Did you know that almost 4.6 billion people access the internet everyday? What this means is that there are chances of billions of people interacting with your content if you are online. This will only actually happen if you have a professional website with good traffic. If you are a photographer, you are probably wondering how you can boost the number of people who come to your site. It all starts with having a lot of the right content. The following are some of the things that every photographer must have on their website.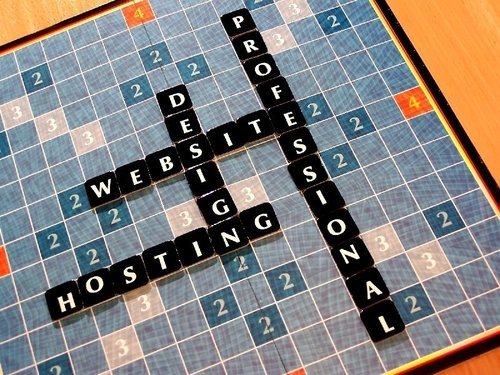 Detailed Portfolio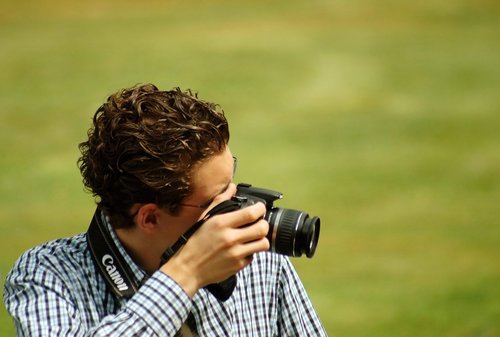 The reason why individuals are coming to your photography website is to see the kind of work that you can do. This means that you should have a well-done portfolio that showcases your best work. Before you put up your portfolio, check out what is in the portfolio of other professionals, so that you understand the best practices. Make sure that you have used good lighting in your photos, and there is a lot of creativity. If you are just starting out and you have not set up a studio, you can improvise. Check out some light options sold by pendant lighting and add them to your photography set.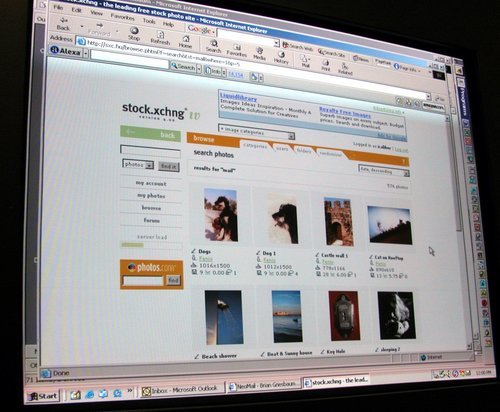 Contact Details
You must have contact details including social media links for people who want to hire you. It can be very frustrating when people are trying to reach you but cannot, because you do not have contact details. For credibility, you should also include your physical location and where they can find you.