There is nothing as exciting as a photographer winning or getting nominated for his work despite the tight competition. If you're going to sign up for a photography competition, how do you get the attention of the judges? Here are the factors you need to consider in order to win a photography contest.
Make an impact
If you are going to be submitting a photo, make sure it is one that can create an impact when seen for the first time. Great photo work is one that can arouse emotions and can be compelling to the viewers. There should be something unique about it.
Effective Composition
Your work should be made up of original composition that will show the idea of what you are creating. If you have a message to convey, then doing so using visual elements will be a great way to pass the message. Viewers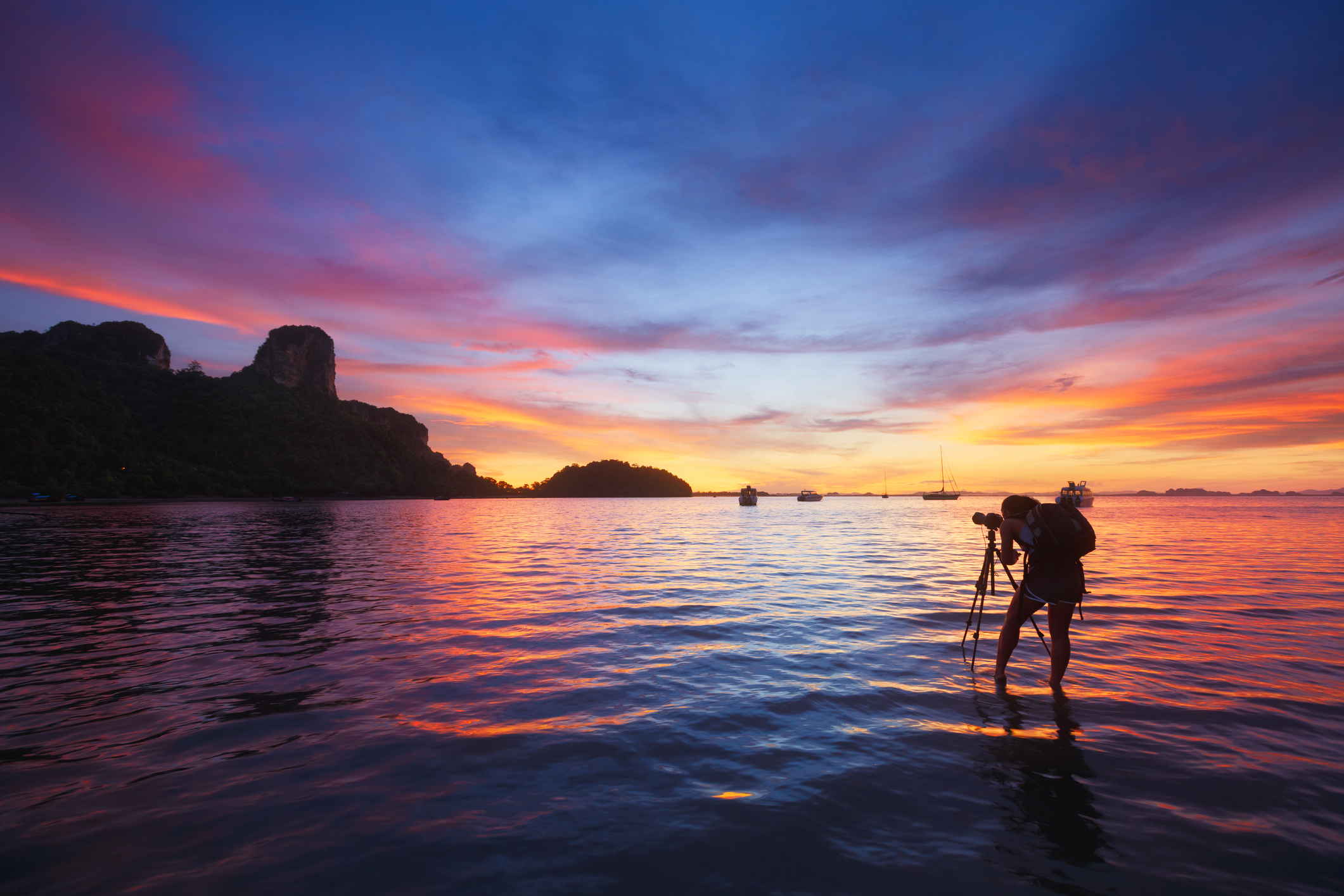 should be drawn to the center of attention.
Perfect Lighting
Perfect exposure will help you define your image. Good lighting will make the images you are capturing stand out and enhances the photo. It would help to learn about the different qualities of light that can give you the best quality shots. If you use high-temperature lighting, you will likely get colors that lean towards the blue spectrum. Low-temperature lighting, however, gives a reddish color. Using too much light will give you a bad quality image that looks washed out and low light will produce darker images.
Right Technique
The method you use as an artist to create your images is what judges look at. They want photographers that are able to capture unusual things and bring out the best in it. Explore unique colors, the right amount of light and the right moment when taking a shot.