Research shows that it takes a tenth of a second for a person to create an impression when looking at a person's face. Your profile photo inspires people to either want to get to know you or to swipe past you. Here are some things to consider when choosing photos for online dating.
Post more than one photo but less than 10
If you put up just one picture, you will come across as being lazy. It also gives the impression that you don't care about dating online because you are reluctant to share more details about yourself. It could also mean that there isn't anything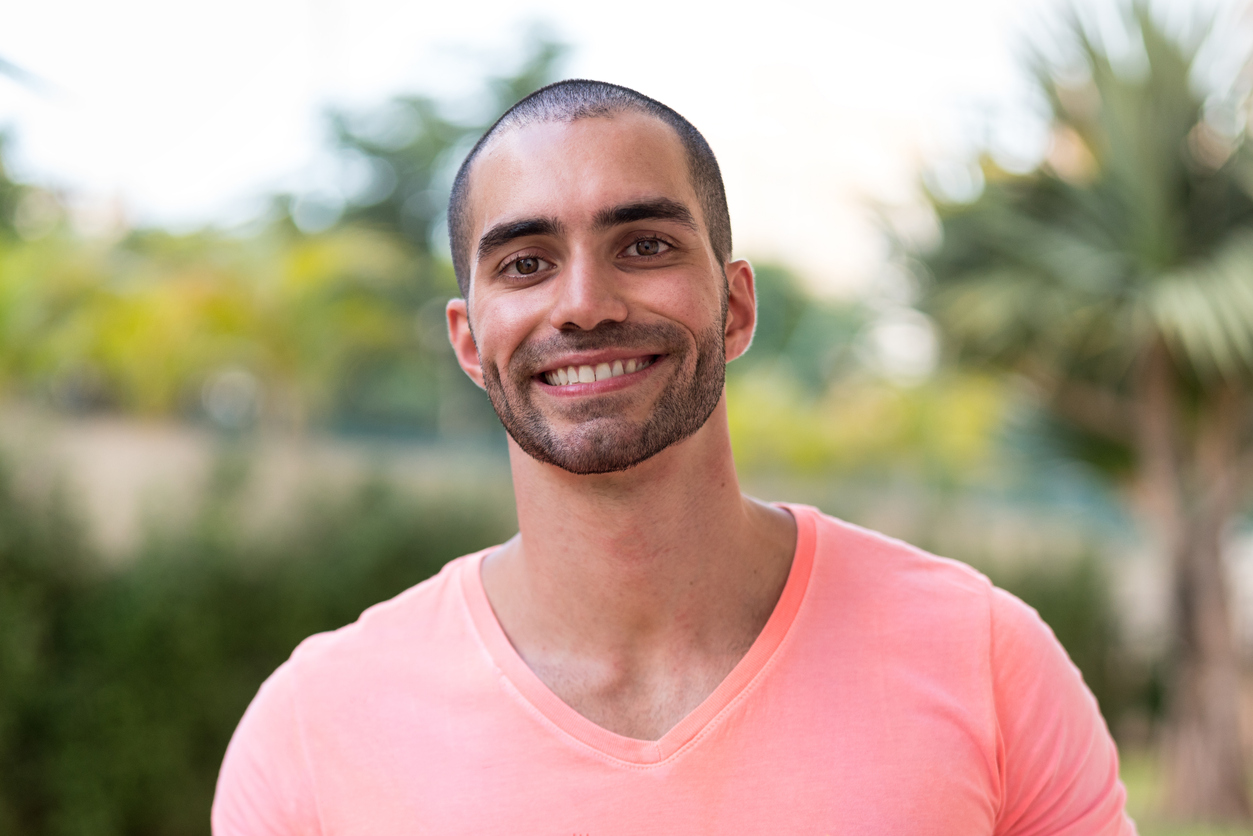 interesting to share about you. However, putting up more than 10 photos is just overkill.
Mix up photos
You can upload a portrait and full body picture on your online dating page. Adding photos with different poses and activities will show people more about who you are.
Show your real look
The worst thing to ever do is to lie about your appearance in online dating. You shouldn't add old photos like from 5 years ago. If you eventually meet, it would be pretty annoying to find out you're a different person.