There are plenty of opportunities for any good amateur photographer to make some money from interior photography but it is really important to make sure the images are high quality. Anyone new to photography can quickly learn how to make sure that they are taking good images.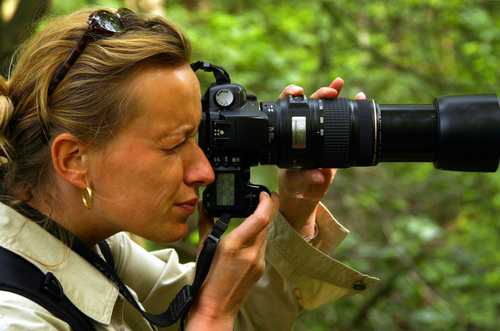 A good quality camera
The first step is to make sure that you have a good quality digital camera that can be adjusted for light and shutter speed. This will help you to get the right amount of light into your images without the need to use a flash. Often using a flash will distort the colours in the image, so it is important to get as much natural light in as possible and by adjusting the settings, you can let more light into the camera.
Take a few lessons
Taking even a short course with a professional photographer will tell you almost everything that you need to know about how to get the best from your camera. They will explain all the different settings on the camera and will provide advice on the right editing software to help you to enhance your photographs if needed.
Set the scene
If you are taking images of a particular room, then you need to make sure that it looks its best. Style the room if needed, so that the soft furnishings are coordinated. Opting for items such as large rugs as statement pieces in a room will help to create a dramatic look for the image, particularly if the rug is a contrast to the rest of the room. Make sure that there is as much natural light as possible in the room. This will then be reflected off mirrors and other surfaces and should mean that not a great deal of alteration to the camera's settings will be needed. Think about creating a focal point of interest for the photograph or taking the photograph from an unusual angle to show off the best features of the room's décor.
Editing the image
Sometimes less is more. If the image is good then very little editing will be needed but often there may be corrective actions that you can take with the image, such as sharpening the colour or editing out a shadow. Getting it right with editing software will take a little practice so it is worth perhaps testing out a few trial versions of different software so that you can find the one that you like the best.
As with any hobby or profession, all it takes to become an expert is practice. The more that you do, the easier it will be and soon you will be taking images that any professional would be proud of.