One of the struggles that photographers have, just like many other artists, is finding a way of making money out of their skills. You can have the proper equipment and take outstanding photos. Still, unless you come up with a strategy that works, you may end up feeling frustrated and even think of quitting in the process.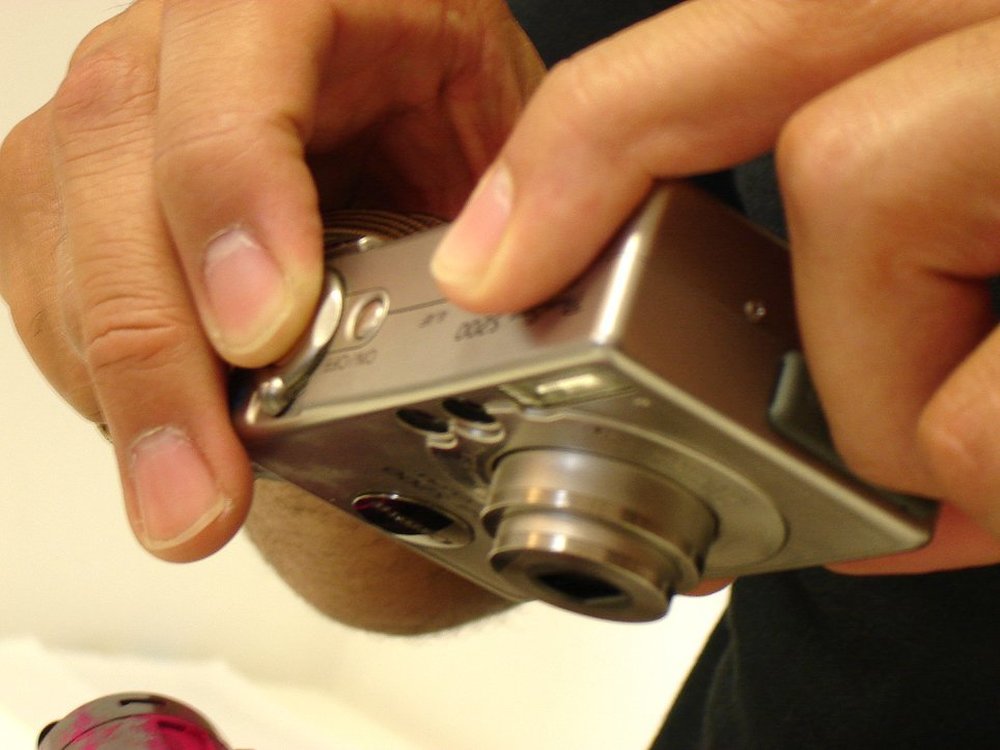 Create a Website
The world has gone digital and global statistics show that every day, there are billions of people coming online. This opens up an opportunity for you to be discovered by several people. Remember the basics of having a photography website are as follows:
Make it mobile-friendly because a big chunk of those who will be coming to your site will be using their phones.
Choose a design that is specially made to support photography in its many forms.
Compress the photos to a web format so that they load quickly and reduce the loading time that users have to wait.
Have proper captions to give your photography context that makes it easy for the users to understand and appreciate your photos.
Watermark/protect your images from people who might want to download them for free and use them without permission.
Have an "About" section that clearly explains what your site is all about and who you are.
Leave contact details and booking schedules for people who may want to use your services.
Explore Different Fields
If you have still not established yourself in the
types of photography you want to identify with, you should explore different options and see where you make the most money. Even some of the emerging trends such as doing wallpaper photography for walls and decorating mugs can become your primary source of income. You can also try out citizen photojournalism and sell it to news agencies around you.
Use Social Media
When it comes to photography, people want to know what you can do before they think of paying for your services. To make your presence known and have the quality of your work seen, you need to explore the role of photography and social media and find out how to capitalise on sites such as Instagram where you can amass a huge following. You can also use social media professionally to advertise your skills and businesses.
Be Different and Believe in Yourself
If you want to make money, you have to believe in yourself and what you produce. Master the art of self-belief and convince yourself that your photography is worth buying. You should also avoid imitating what other photographers are doing and create a niche for yourself. Be persistent, and even on days when you are feeling low and wondering if photography will ever make money for you, you have to keep doing it.