There's no doubt one of the ways to spice up the walls of your photography office or studio is using posters. They are the best way to decorate walls without drilling many holes in the wall or your wallet.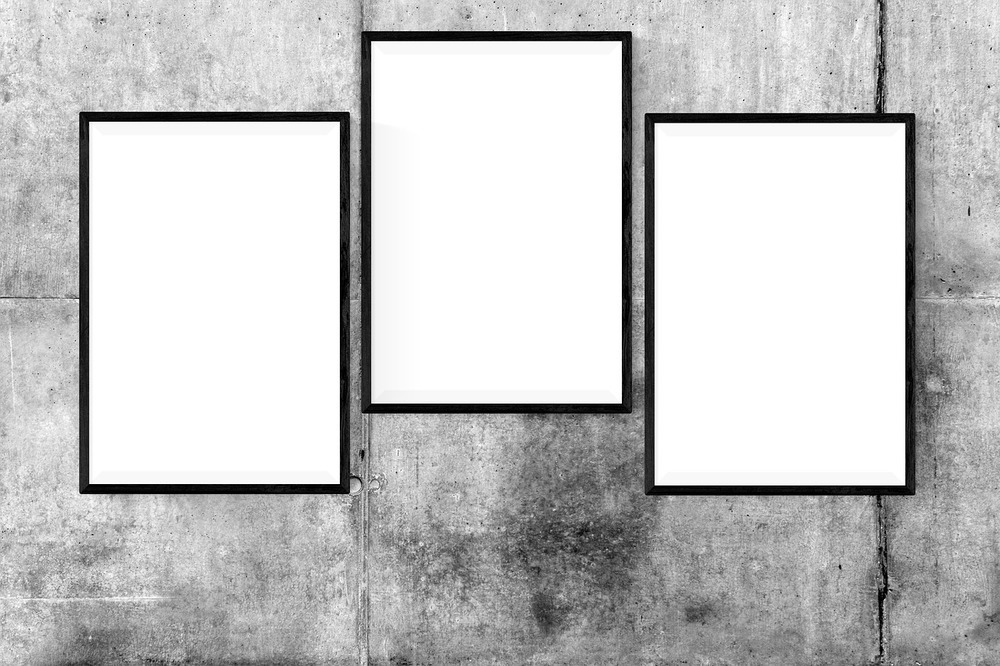 But where do you find the best posters?
Buy Posters Online
Well, gone are the days when you'd go from one shop to another looking for the perfect wall posters that blend in with the colour of your walls. Today, we have online shops that sell posters of different kinds. Whether you want a flat design or trendy prints that resonate with photography, there is plenty online. These posters cut across genres such as animal, architecture, love & romance, movies, nature and even photography.
But come to think of it, why buy online?
Well, buying posters online comes with a lot of advantages. To start, posters are very cheap online. Because of the huge competition on the online scene, sellers try to outshine each other price-wise. Shopping online also gives you a wider range of options than local stores with small inventory. Notably, online shopping allows you to enjoy the convenience of home or office delivery.