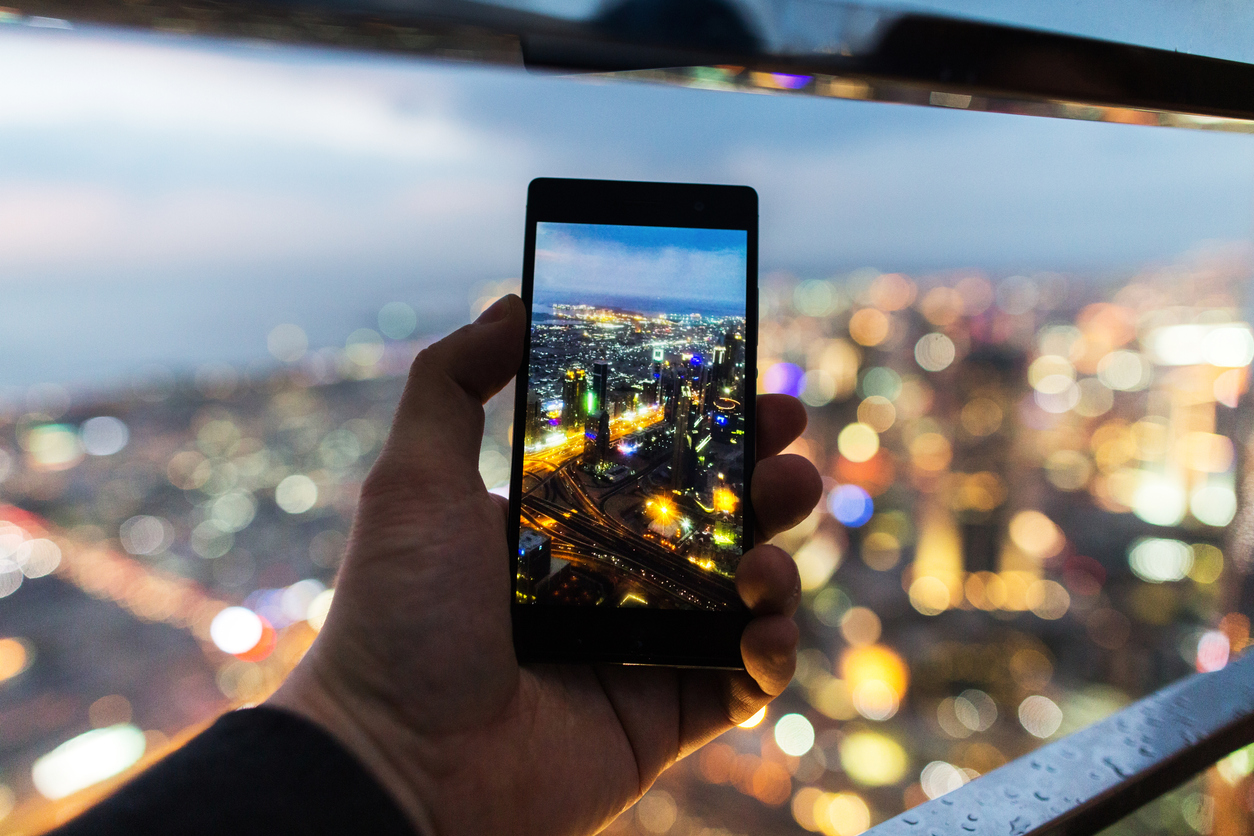 One great thing about starting out in photography is the fact that you have the chance to explore every area of this art. With more experience, you will notice how difficult it is to master a particular style especially if you don't choose one to perfect.
Portrait Photography
This area of photography is the most common amongst many photographers today. It is more common with smartphone photographs and almost anyone can do it. The best part about portraits is that it captures the personality of a person. Professional photographers under this niche majorly capture models, red carpet personalities, graduation pictures, family portraits and headshots for actors of models.
Still Life Photography
This area of photography is about taking pictures of objects. It is common for advertising companies where you have to take pictures of products for catalogs, billboards, and magazines. One major feature with still life photos is the need for good lighting. Whether you are taking photos of indoor or outdoor, you will
need enough light. Photographers in the niche use a light box to illuminate the object from all angles while eliminating harsh shadows.
Landscape Photography
People who travel a lot usually take landscape photographs. The fact that it is a landscape photograph does not limit this niche to horizontal photos. Photographers can still capture mountains, trees and other things vertically. The most important thing is exploring the outdoors.
Food Photography
In the time past, people were not so concerned about food photography. Social media has made people explore this area of photography, especially for marketing purposes. Smartphone cameras are now very advanced that it makes it possible to capture professional mouth-watering food shots without using a professional standalone camera.
Sports Photography
This niche is a very professional area of photography and it involves high-speed shots. Photographers in this niche are usually equipped with heavy and long lenses that will be able to zoom far into the action and can quickly capture moments in the game. These cameras usually come with very fast shutter speeds.