Many people have cameras but not all have any interest in using it. Some have the passion to take photos and for those who care about cameras, here are some reasons why you should be happy to be a photographer.
You become a part of the community
Being a photographer allows you to connect with other people who share the same passion. You get to attend Expos and other events where you can network. You also get to meet people from all around the world online, at photo walks and even get to join photo challenges.
You are able to share your vision
Photographers will always need to share their work. It doesn't m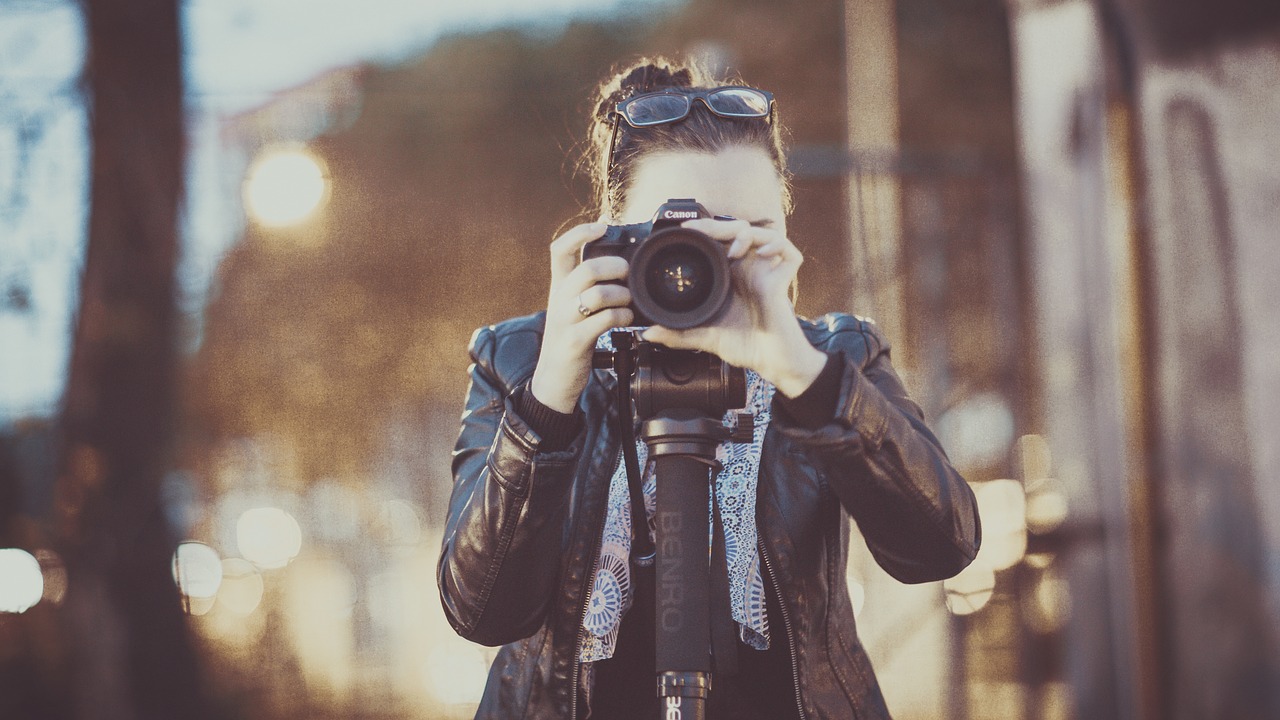 atter if you are displaying your art for sale or putting it up online, people will see it. You will get admirers and also receive criticisms that will help you challenge yourself to get better at what you do.
You learn everyday
As a photographer, you will keep discovering new things and trying new techniques to help you grow.
You will inspire others
The best part about photography is the emotions it evokes. Younger ones will fall in love with your work and will want to become photographers themselves. You can also pass your skills on to them.