Smartphones are now very powerful, especially for photography. App developers also are not resting as they keep coming up with better photo editing apps that are more than just rubbing preset filters on a photo.
Here are some of the top photo editing apps you should try out today.
Facetune 2
This app is a bit controversial because its main focus is for retouching photos while most users prefer to use it excessively with its smoothing tool to look more like a glowing doll. If the app is used the right way, it comes out like a professional photo.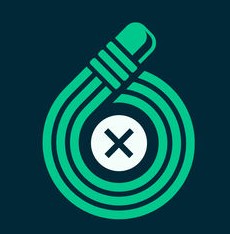 The app can be used to get rid of skin blemishes, bad highlights, dirt marks, adjust body shapes, allow light reflections in the eyes and many more. The app also has other advanced features like contrast adjustments, artistic effects, color filters, frames, etc.
TouchRetouch
This app is usually underestimated because many people only realize they need this app after they try it. The rule of photography is to always exclude unnecessary elements. This app allows you to easily remove elements like a garbage bin behind your subject or a random person hanging around. The app has cloning and healing tools.